Welcome to
'Truth Tracts'
"…the truth shall make you free" John 8:32″
Truth Tracts seeks to Glorify God by spreading Gospel Truth through published tracts and this site is an extension of that work
.
Take a look at our extensive range of articles, sermons and tracts which we have published on our 'Articles and Tracts' page or simply use the search option on this page for a range of Christian Topics.
Three of the tracts published on Truth Tracts,courtesy of Lifeline Publications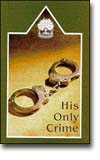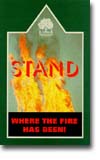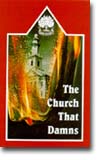 As well as tracts we have published some longer sermons and articles of help to Christians. Please feel free to copy any of these except where they have been used by permission.
Featured sermon from Sermon Audio -